Father's Day is June 18, 2023!
The Perfect Father's Day Gifts in 2023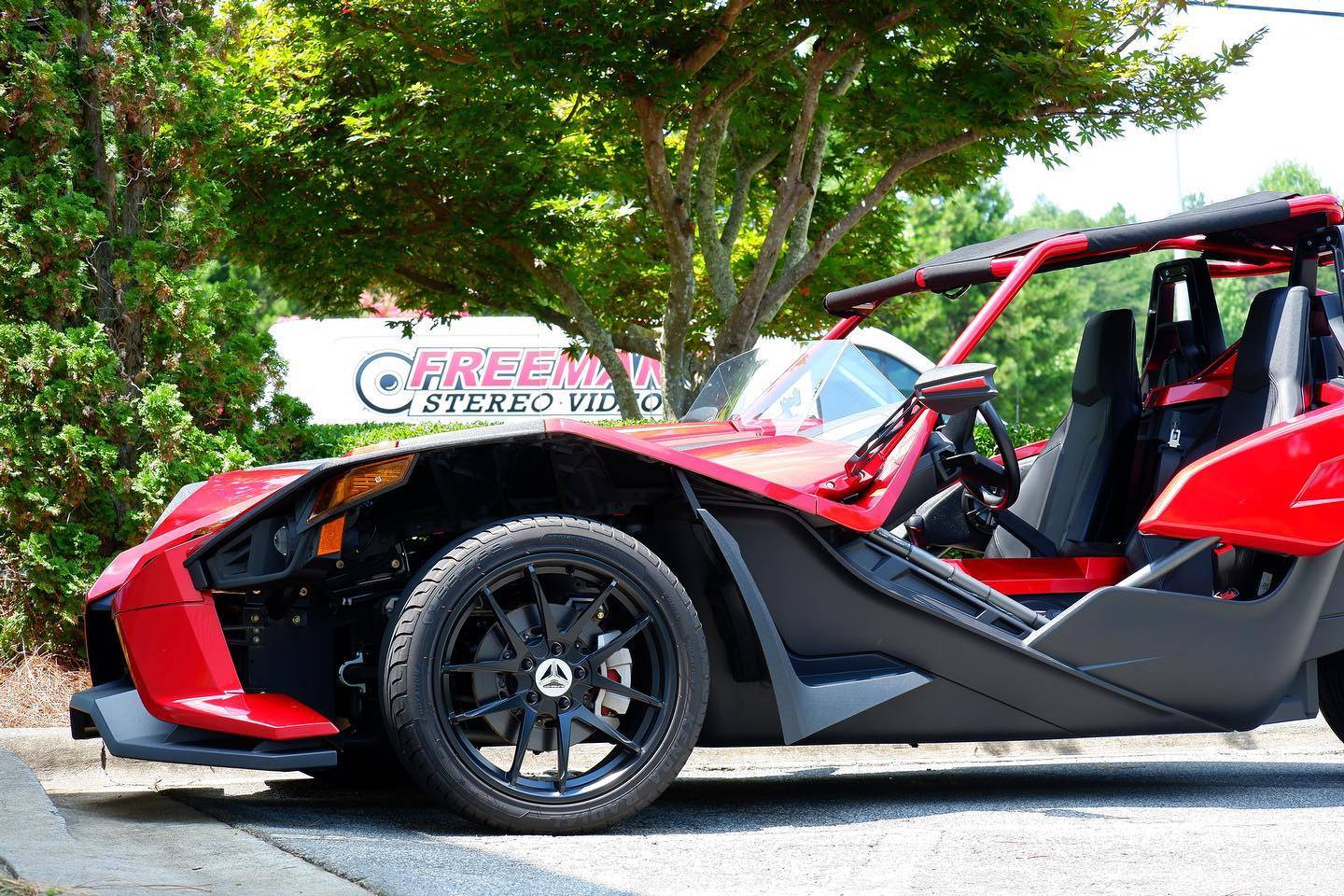 Gifts He'll Use All Year Long
Looking for the ideal gifts to surprise your loved ones on Father's Day? Look no further than Freeman's! Whether it's a high-quality car audio system, a cutting-edge receiver with the latest tech, or convenient accessories like a remote start or a radar detector, these gifts will be cherished all year long. You're not only providing an exceptional gift but also enhancing his driving (or boating!) experience. Every time he hits the road (or water!), he'll be reminded of your thoughtful gesture, making it a gift that keeps on giving throughout the year.
This Father's Day, give dad the upgrade he truly deserves for his car or boat. Show your appreciation by enhancing his driving or boating experience, allowing him to enjoy his hobbies and commute with even greater comfort and style. Check out some of our top ideas for Father's Day below:
1. Car or Marine Audio Systems
Whether Dad is blasting is favorite tunes on the way to work or out on the water, we can make his music sound better. We even made some bundles to take the guesswork out of it for you:
2. A Receiver With The Latest Tech
Commuting becomes so much easier when you have a high-tech receiver on board. Give Dad the gift of a smoother drive to work or wherever he's off to with a new, easier-to-use radio for his ride.

Free 2 Day Shipping Nationwide on all Stereo Receivers! Orders must be placed before 4PM EST on Monday thru Saturday.
3. Window Tint
One of the easiest ways to upgrade the look of Dad's vehicle while also giving him more privacy and protection from dangerous glares and uncomfortable heat is, window tint. We offer professional installation and a lifetime guarantee for as long as he owns the vehicle.
4. Accessories: Remote Starts, Dash Cams, Rear Seat Screens, Radar Detectors, and more!
Drop into one of our stores or get free shipping on some great options that might not even need a pro installation. If they do need to be installed, of course we can help with that as well. From radar detectors to remind him not to speed, to dash cams and rear seat entertainment systems perfect for kicking off the Summer driving and road trip season, we've got it all. And don't forget the comfort factor—remote starts that keep dad cool in the scorching heat or warm in the winter. Take your pick from these incredible accessories and make this Father's Day he won't forget!
5. Freeman's Gift Card
Sometimes the best option is to let him decide. You can't go wrong with a Freeman's gift card!